Back To The Future's Nike Shoes Soon Available
1 minute read
Well, there was a rumor going around about Nike selling the shoes they had in the Back To The Future movie... looks like that was true.
If you don't know what I'm talking about here's a video from the movie:
When I saw that I got excited-- not because of the shoes, shoes don't intrest me that much. Here's what Nike said in their blog post:
</p>
Michael J. Fox got his hands on the shoes now, and tweeted: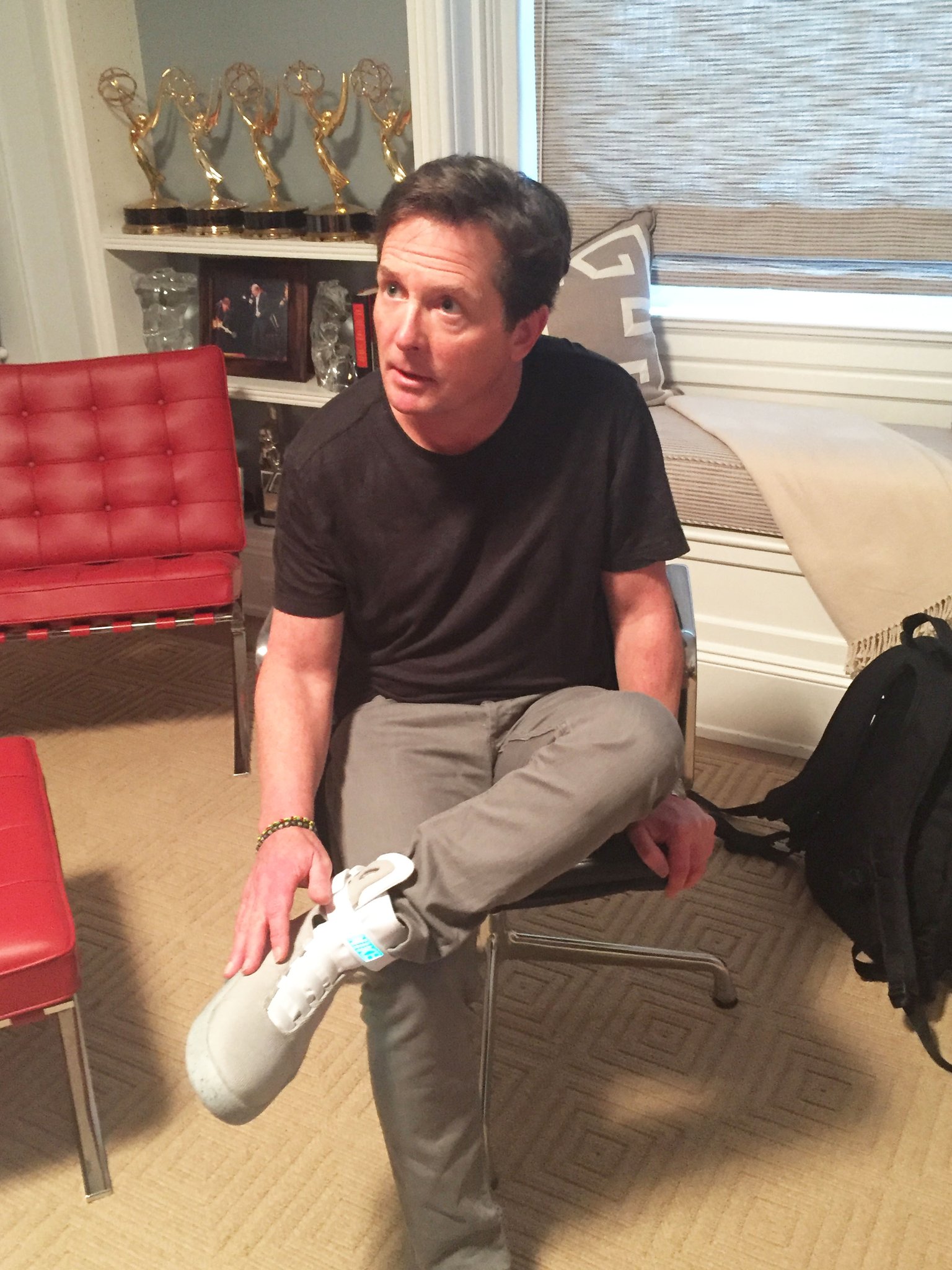 This isn't going to be available until spring next year, so if you want your hands on these you should probably start saving, I haven't seen any prices posted online. Here's something else Nike said:
Sources:
I feedback.
Let me know what you think of this article on twitter
@martinoj2009
!